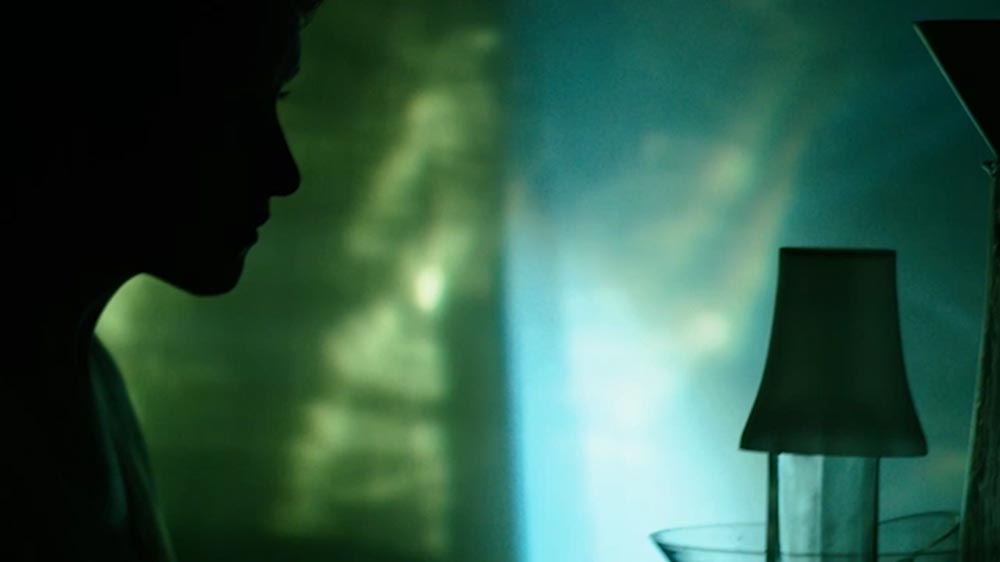 VOX SANGUINIS by Cora Schmeiser
music: Giuliano Bracci, Kate Moore, Lukas Simonis, Boudewijn Tarenskeen, Aliona Yurtsevich and Hildegard of Bingen
with Cora Schmeiser, Geerten Ten Bosch, Anne Wellmer and Arnold Schalks
CALENDAR
November Music 2015
Vox Sanguinis is part of the Vocale Route and the Kunstmuziekroute
Address: Groot Gasthuis, Burgemeester Loeffplein 70E-F, Den Bosch
http://novembermusic.net/programma/vox-sanguinis
Premiere on Saturday November 7th, 19:00
Three shorter performances on Sunday November 8th,
11:30-12:00, 14:00-14:30, 16:30-17:00.
Amsterdam
15 and 16 December 2015 at Ostade Theater Amsterdam: Info and tickets
Tilburg
1 March 2016 at  De Link, Tilburg: Info and tickets
Vocalist Cora Schmeiser, visual artist Geerten Ten Bosch, sound artist Anne Wellmer and lighting designer Arnold Schalks bring Cora Schmeiser's new performance VOX SANGUINIS to life. Via poetic, associative, scientific, absurd and lithurgical means a non-narrative world is being created that is inspired by Hildegard of Bingen and results in a series of still lives in motion.
New vocal compositions by Giuliano Bracci, Kate Moore, Lukas Simonis, Boudewijn Tarenskeen and Aliona Yurtsevich set the tone for a performance in which blood itself takes us on a journey through a laboratory of visions.
Vocal performer and idea: Cora Schmeiser
Silent performer and scenography: Geerten Ten Bosch
Sonic performer and live electronics: Anne Wellmer
Lighting design and technical director: Arnold Schalks
VOX SANGUINIS was commissioned by November Music and made possible with a broedplaatsensubsidie from the Gemeente Den Haag and with private funding. Many thanks to Judith Schoneveld, CLOUD in Den Haag and podium OCW in Rotterdam.
VOX SANGUINIS at November Music: http://novembermusic.net/programma/vox-sanguinis
VOX SANGUINIS on facebook : https://www.facebook.com/events/536665779822492/
VOX SANGUINIS production : Bühne de Bovenlucht, Rotterdam
VOX SANGUINIS contact : Cora Schmeiser : corasch@planet.nl | http://www.coraschmeiser.nl/