In July there will be two concerts with my music:
Looptail will play "Volti | Appel, Mondrian, Rembrandt" in Finland at Time of Music,
and Emanuele Torquati will play the Italian premiere of "Canto Notturno" in Florence at antiCOntemporaneo, festival organized by L'Homme Armé.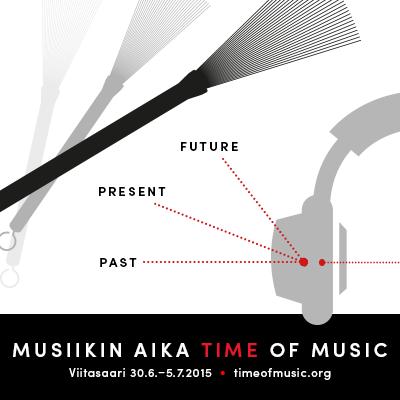 3rd July
Musiikin Aika/Time of Music, Viitasaari, Finland
Looptail
Music by Noriko Koide, Yu Oda, Marina Poleukhina, Benjamin Scheuer, Giuliano Bracci.
Info & program
7th July
antiCOntemporaneo, Firenze
Emanuele Torquati, piano
Natura degli affetti | Music by Domenico Scarlatti, Eric Maestri, Domenico Zipoli, Giuliano Bracci, Girolamo Frescobaldi, Niccolò Castiglioni, Giovanni Sgambati, Salvatore Sciarrino, Francesco Filidei.