for shô, duduk, zheng, double bass
2011 | duration: 6′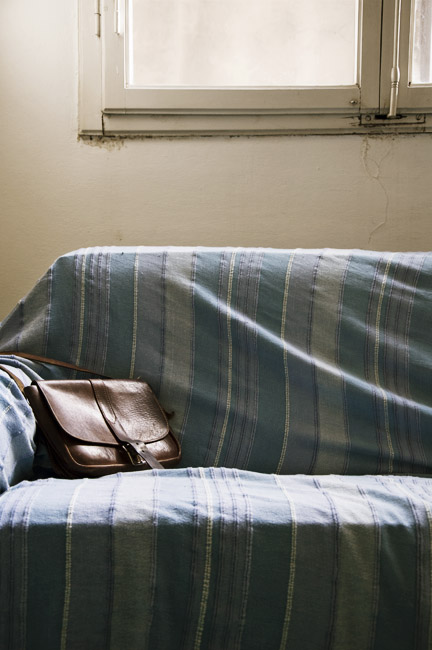 Notes
I wrote "Lunedì" for the Atlas Academy of 2011, it has been for me the occasion to meet wonderful musicians, to study and become closer to music cultures and instruments that I didn't know.
In this piece I tried to create a space where it is possible for musicians to breath together, speaking all at once their own dialect.
"Lunedì" means "Monday", even if this piece is perhaps more about Sundays.
Audio
Recorded live in Amsterdam 3.9.2011 at Atlas Academy, Conservatorium van Amsterdam
Naomi Sato shô, Gevorg Dabaghian duduk, Ji Wei zheng, Ilya Ziblat Shay double bass
Performances
03.09.2011 by Naomi Sato shô, Gevorg Dabaghian duduk, Ji Wei zheng, Ilya Ziblat Shay double bass
01.09.2012 Atlas Ensemble, Atlas Festival, Amsterdam
30.06.2013 Atlas Ensemble, sonUTopías, Santiago de Compostela
26.07.2014 Trio Kei and Pochan, Roppongi, Tokyo