for voice, 2 violins (or violin and viola), cello, accordion
2009 | duration: 6′
Notes
1st prize at SuonoSonda International Competition
Shortlisted for Gaudeamus Prize 2010
Published by Ars Publica | AP 00504 M
Audio
Recorded live in Amsterdam 6.9.2010 at Gaudeamus Music Week
Nieuw Ensemble | Charlotte Riedijk soprano, Bas Wiegers conductor, Angel Gimeno, Sanne Hunfeld vln, Jeroen den Herder cello, Pieternel Berkers accordion
Audio clip: Adobe Flash Player (version 9 or above) is required to play this audio clip. Download the latest version here. You also need to have JavaScript enabled in your browser.
Recorded 30.7.2009 | Ensemble Fisarchi: Annamaria Vassalle voice, Daniele Del Lungo, Andrea Vassalle vln, Laura Gorkoff cello, Daniel Stratznig accordion
Audio clip: Adobe Flash Player (version 9 or above) is required to play this audio clip. Download the latest version here. You also need to have JavaScript enabled in your browser.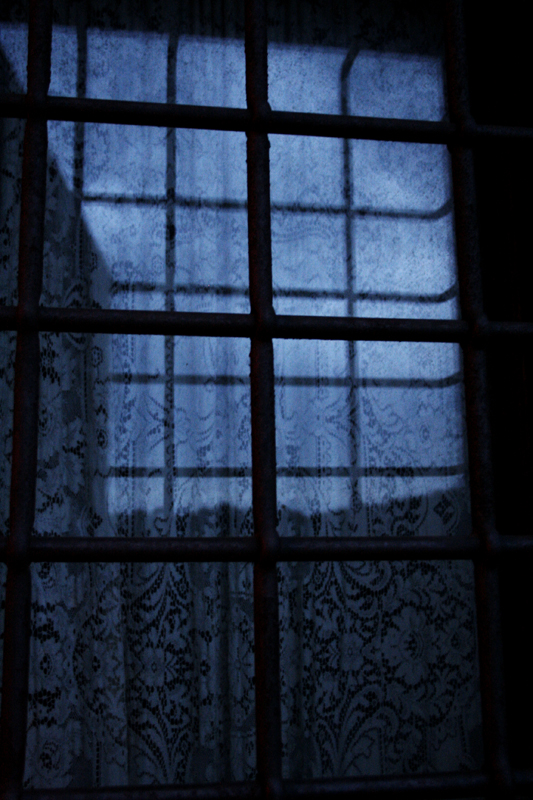 Text

Texts by Michelangelo Buonarroti
Rime 247, 102, 97
Caro m'è l'sonno e più l'esser di sasso
non veder non sentir m'è gran ventura
Però non mi destar, deh, parla basso
O notte o dolce tempo benchè nero
Al cor di zolfo
A la carne di stoppa
A l'ossa che di secco legno
A l'alma senza guida e senza freno
Program note (ITA/ENG)
Michelangelo considerava la scultura come un'arte del levare piuttosto che del mettere: attraverso un lavoro di sottrazione liberava le figure che vivono nascoste nella pietra.
I testi di Dalla pietra sono frammenti scelti dalle sue poesie. Così scrivere è stato levare per far nascere la voce in uno spazio teatrale poi abbandonato, lasciato vuoto e abitato da tensioni e attese.
_________
I wrote "Dalla pietra" immediately after "Da uno spazio bianco". Both titles point to an origin. "Dalla pietra" means "from the stone" and  the text is a collage of fragments from poems by Michelangelo Buonarroti, the Italian artist of XVI century. He thought that sculpture consisted in removal: shapes are set free from the stone in which they are trapped.
Writing "Dalla pietra" was for me a loss of distance; here the music is more exposed and concrete. The voice, with small gestures typical of recitativo, aims at creating a theatrical space that is then left empty and opaque, permeated by tension and longing.
_________
Performances
28.7.2009 | Ensemble Fisarchi, Cantiere Internazionale d'Arte di Montepulciano
29.7.2009 | Ensemble Fisarchi, Cantiere Internazionale d'Arte di Montepulciano
06.9.2010 | Nieuw Ensemble, Gaudeamus Music Week, Amsterdam
02.11.2011 | Ensemble L'Arsenale, music@villaromana, Firenze
27.11.2011 | Ensemble L'Arsenale, Padova
29.11.2011 | Ensemble L'Arsenale, Nuova Musica a Treviso
13.04.2015 | Ensemble 2e2m, Paris